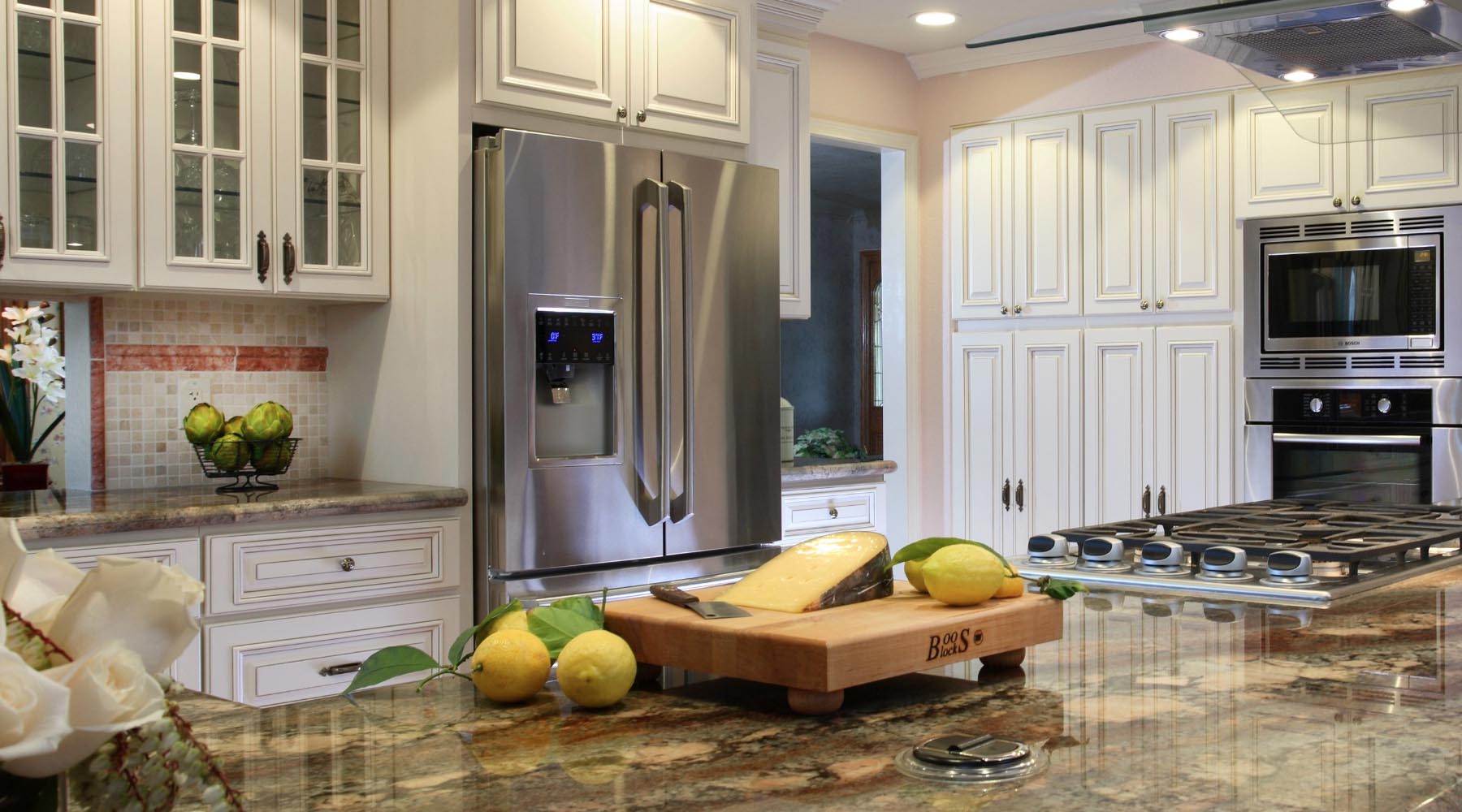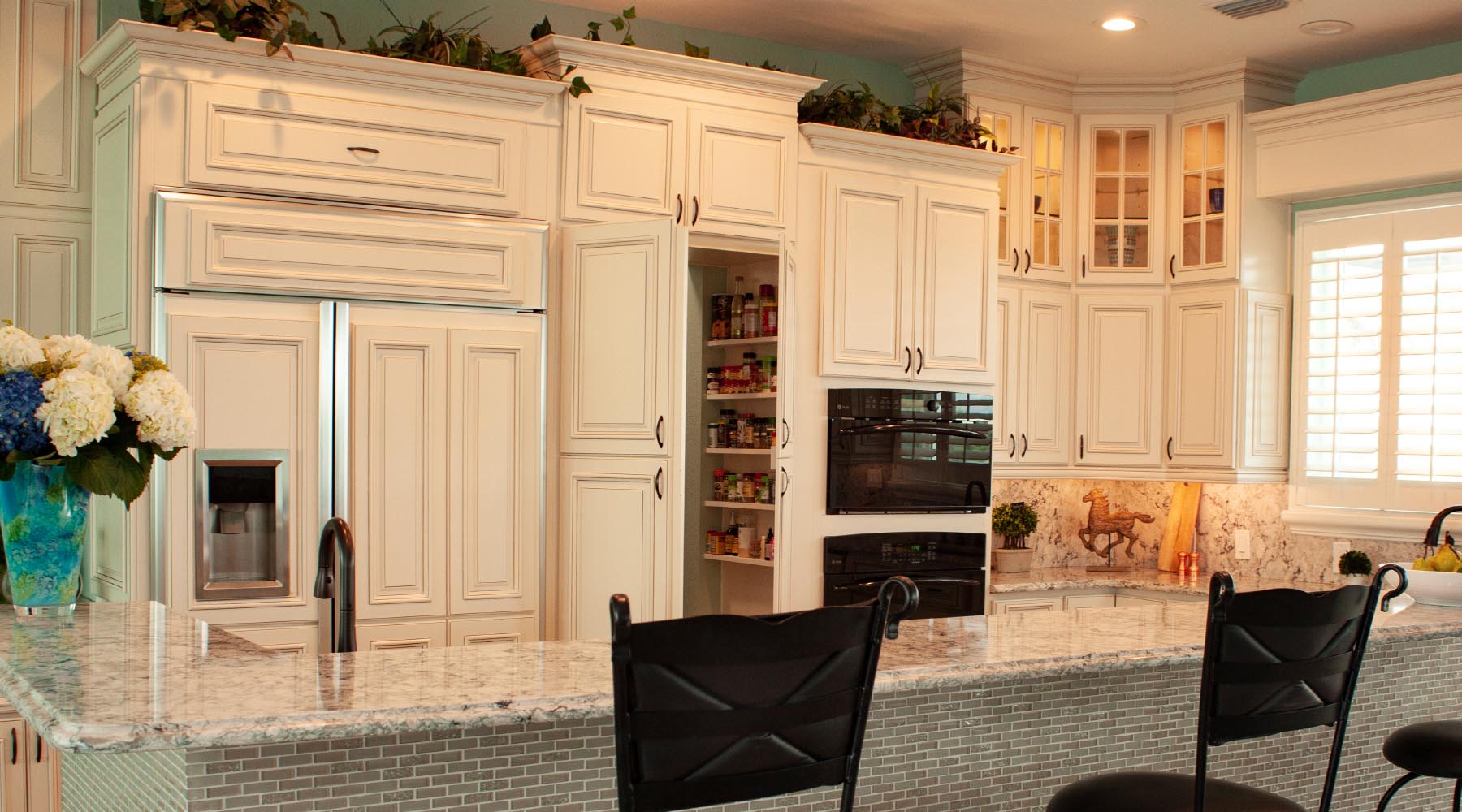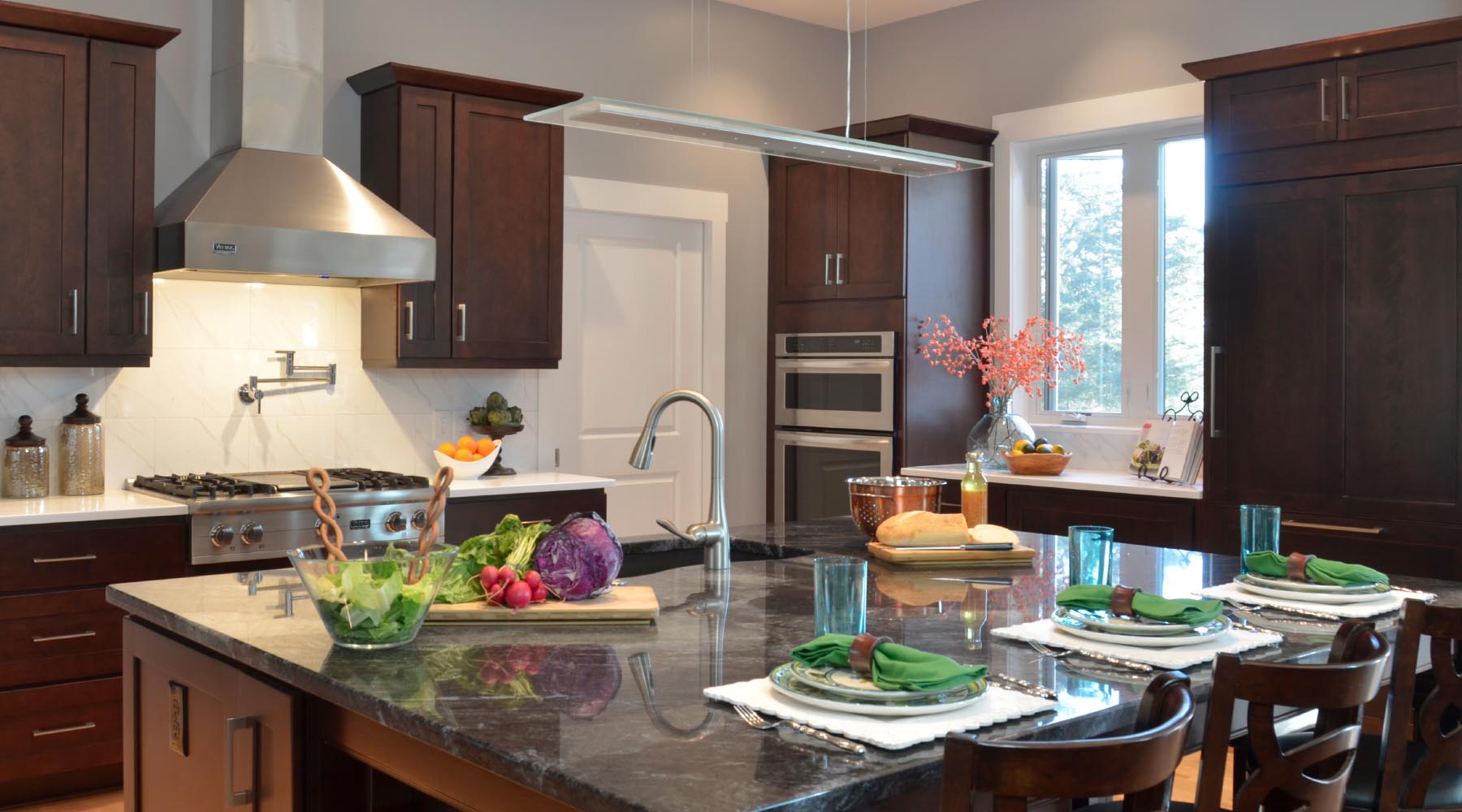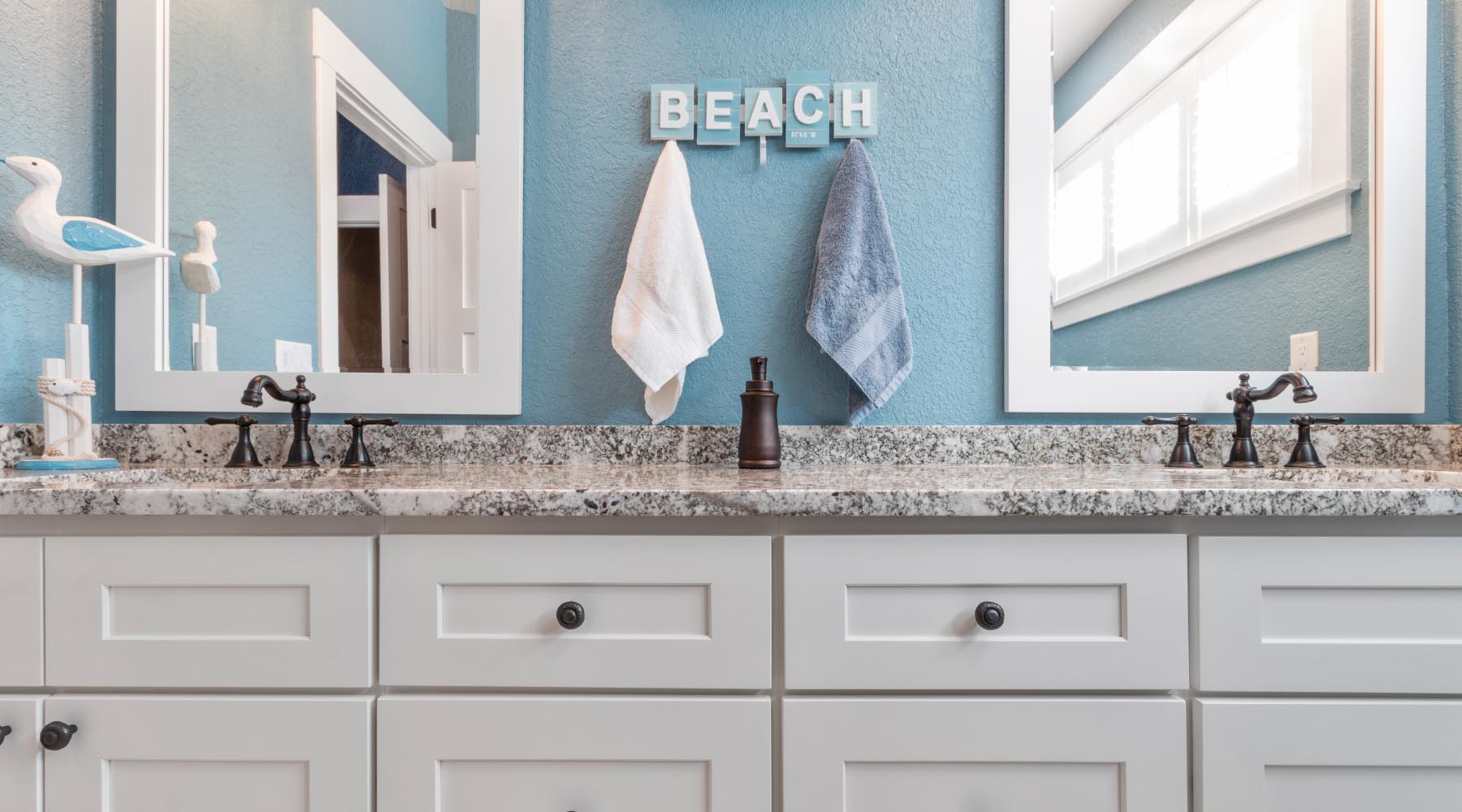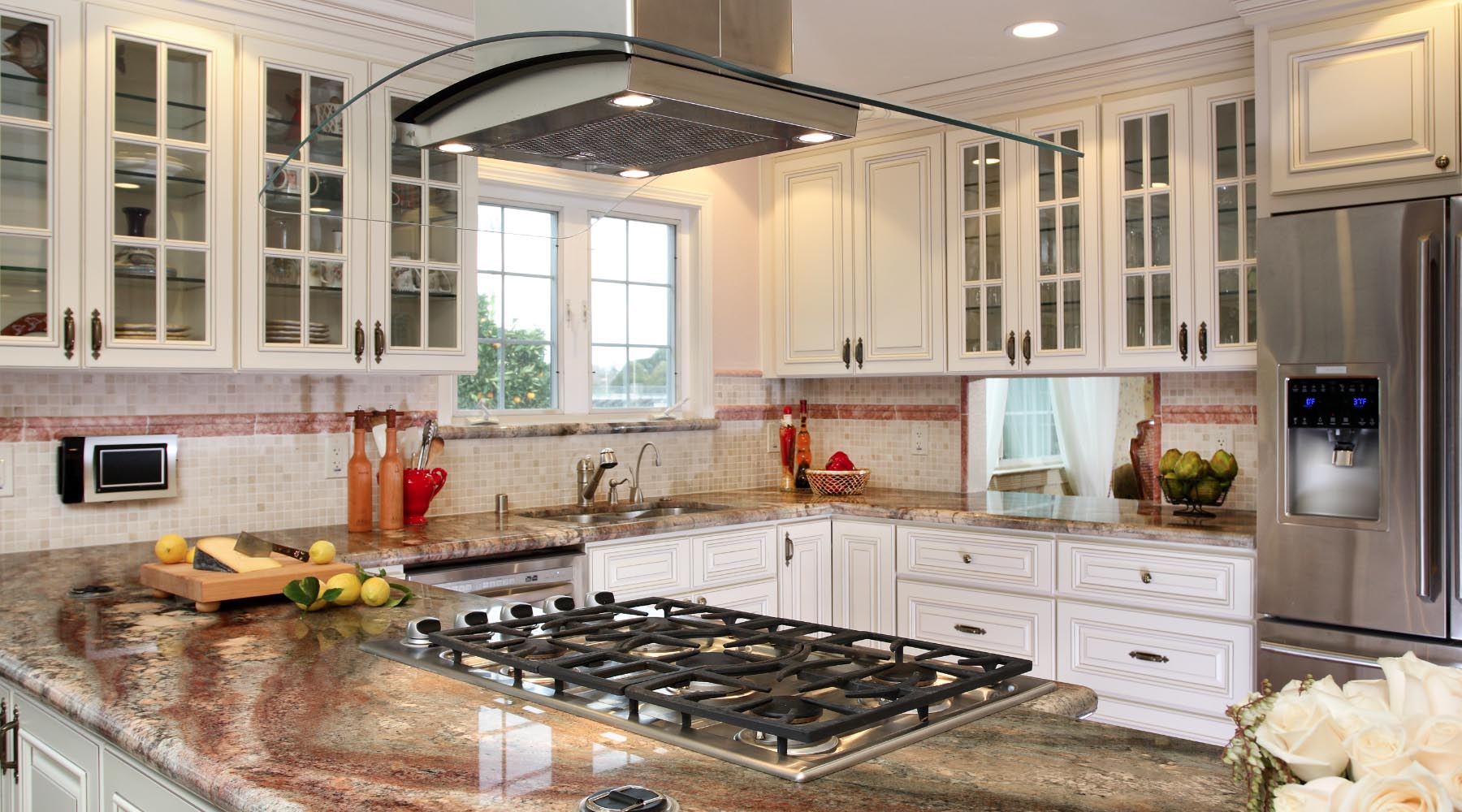 MUCH MORE THAN JUST... CARPETS
By The Ocean, Locally owned, managed, licensed, insured, and has been here renovating homes and condos for more than 40 years. That says so much about us. We have our own in- house labor force, trucks, warehouse, and specialty service crews. We strive to be the professionals you call over- and- over again. Our expertise extends from flooring and flooring installations & floor service, into all types of interior renovations. Including a multitude of exterior deck & patio work.
Living at beach can have its own issues. We can help with the logistics, product selection, drafting & designing, project management, installation, even emergency services! Out of state clients trust us to provide renovation services sight unseen, working around unit rentals and time limitations. The Beach environment takes its toll on exteriors and interiors. Let our magnitude of experience keep you on the beach, and not knee deep in repair work while you're here!
KITCHENS,
BATHROOM
& BETWEEN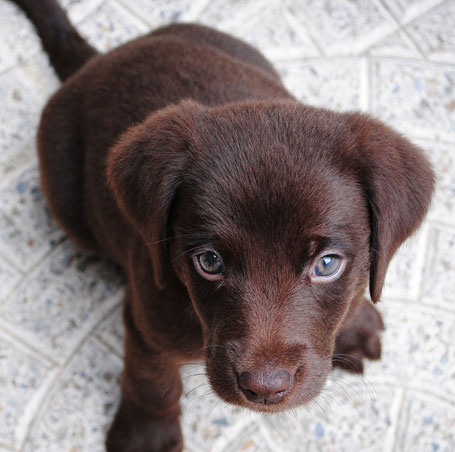 Renovate today! BY THE OCEAN has over 40 years creating wonderful transformations for our clients. Let yourself be next! Check out our galleries below.
Synchrony Home Financing Cards accepted